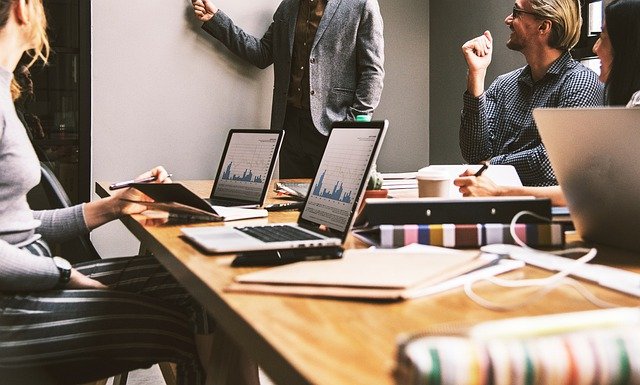 Insurtix is looking for a full Stack Developer 
We invite you to take part in revolutionizing Insurance!!!
Insurtix is looking a highly motivated, experienced Full Stack Developer to join a growing team in Herzliya Pituah, to work in Agile development team. The ideal candidate aspires to develop high performance, highly scalable, custom applications for the web using the latest techniques.
Requirements:
Minimum 2 years of web development experience using C# .Net
At least 2+ years professional experience with Angular 2+
Experience with variety of databases
BSc in Computer Science, military technological unit graduate or equivalent – Advantage
Independent, fast learner and highly motivated
Team player, patient and adaptive to changes
Out of the box thinking
Good communication skills
We're waiting for you, Apply now!
CV : [email protected]
Serenus.AI are looking for: Online marketing/PPC/Lead Generator
See full details here: https://lnkd.in/dXA2j7uN
Voom insurance are looking for:
Marketing Acquisition Lead – 5-10 years of experience in B2C campaigns in the US market with budgets of $1M<  https://www.voominsurance.com/career/marketing-acquisition-lead
Full-Stack Developer – 4 Years of coding experience in one or more of the following: C#, Java, Python, React. https://www.voominsurance.com/career/senior-full-stack-developer
Director of Communications and Marketing; Director of Customer Experience; R&D Team leader; Mobile Developer; Frontend Developer.
Positions are available at [email protected]
Urbanico are looking for:
Insurance product expert to join the insurance data revolution! Positions are available here and at [email protected]
EasySend have many open roles:
Please find them here – https://www.easysend.io/careers
Novidea  have many open roles:
Please find them at   https://www.comeet.com/jobs/novidea/E5.00A
Air Doctor have 4 open roles:
please find them here – https://www.air-dr.com/careers