Insuretech Israel, founded by Kobi Bendelak, has expanded the Mentors team that will be operating the accelerator this years.
This year there will be two Accelerator cycles and they will be hosting mentors from world's leading technology and insurance companies.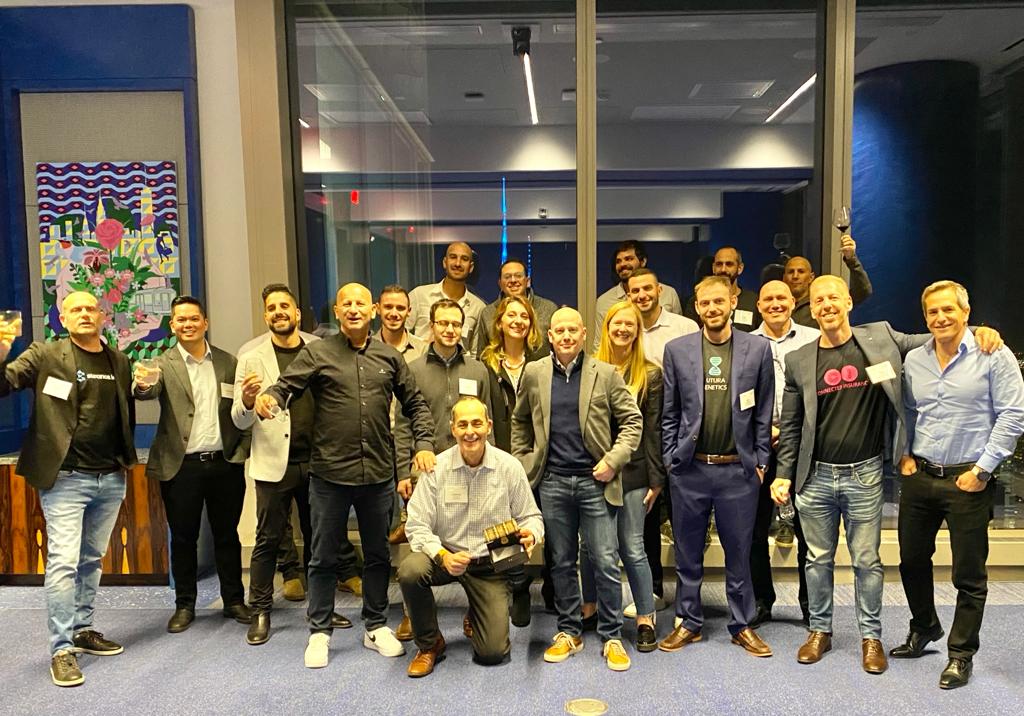 The mentors are:
Jamie Roser, Chief Information Officer at Berkshire Hathaway Specialty Insurance.
Marc Schroeder, Vice President of Business Development at Assurant.
Pranav Pasricha, Insurance & Technology Entrepreneur.
Anil Vasagiri, Senior Vice President, Head Property Solutions at Swiss Re.
Michael Parcelli, Senior Vice President – Global Head of Solutioning and Business Transformation Consulting at Xceedance.
Brent Rickabaugh, AVP – Property Underwriting at EMC Insurance Companies.
Katie Bleil, Assistant Vice President – Workflow and Systems Improvement at EMC Insurance Companies.
Thomas Huerlimann, Senior Advisor and Board Member at Swiss Re.
Brian Reisert, Vice President, Commercial Lines at The Cincinnati Insurance Companies.
Alon Avner, Head of Europe at BainCapital Credit.
Stacey Brown, Head of Global Technology Innovation at AXA XL, a Division of AXA, and Founder at InsurTech Hartford.
Chad Sands, IT Leader and Architect at State Farm Insurance Companies.
David N. Levenson, President and CEO at LIMRA & LOMA.
Lisa Wardlaw, Insurance Digital Strategist.
Scott Gunther, Genral Partner at IAG Firemark Ventures.
Bendelak, Insurtech Israel and the Israeli Insurtech Accelerator CEO: "This amazing group of mentors joins the great group of mentors we already have. The new group of mentors is a global reinforcement of knowledge for our startups. Also, no less important, their joining is an expression of the trust they place in our ecosystem and our accelerator".