InsurTech Israel has officially expanded to offer North America InsurTech launch services for Israeli InsurTechs who have either expanded or plan to expand to the North America region.  Core focus is on helping the InsurTech Israel startup community grow, scale and successfully expand its business models within the insurance section throughout North America.
InsurTech Israel North America provides a tailored selection of services in order to support your company's insurance sector penetration throughout North America by becoming an extension of your team to devise and deliver insurtech managed service capabilities to expedite your North America launch.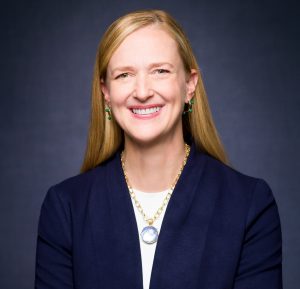 Associated with this expansion, we are please to announce that Lisa Wardlaw has joined Insurtech Israel as our Head of North America. Lisa will partner with Kobi Bendelak and lead this new expansion throughout North America.
Lisa is an innovative, highly-experienced insurance executive who combines her deep decades of experience serving as CXO (CFO, COO, CSO) for some of the largest insurance institutions (e.g., MunichRe, Famers/Zurich, ING/Voya, PwC) with her entrepreneurial drive to rapidly help the startups succeed in the insurance industry in North America.  Lisa has spent her career serving North America (US and Canada) as well as numerous global roles covering Europe and APAC.
Insurtech Israel is now able to offer a series of launch and expansion capabilities for the Israeli Insurtech community throughout North America.  These services will offer the InsurTech Israel community scale at growing their business models throughout the North America market as a curated service offering.