This will be the first time in Israel that a company will be able to provide its customers with a technology that can assess car damage directly from their mobile phones without any human participation
Ravin AI, a leader in the development of AI-based vehicle testing tools, announced today the signing of a cooperation agreement with Menora Mivtachim Insurance Company. The collaboration will examine the use of Ravin's technology to analyze vehicle damage based on images. Using Ravin's new technology, car insurance policyholders can submit car (tort) claims and get damage estimates instantly and automatically. In this phase, the technology and business processes are being examined as the regulation currently requires a vehicle appraiser to inspect the vehicle.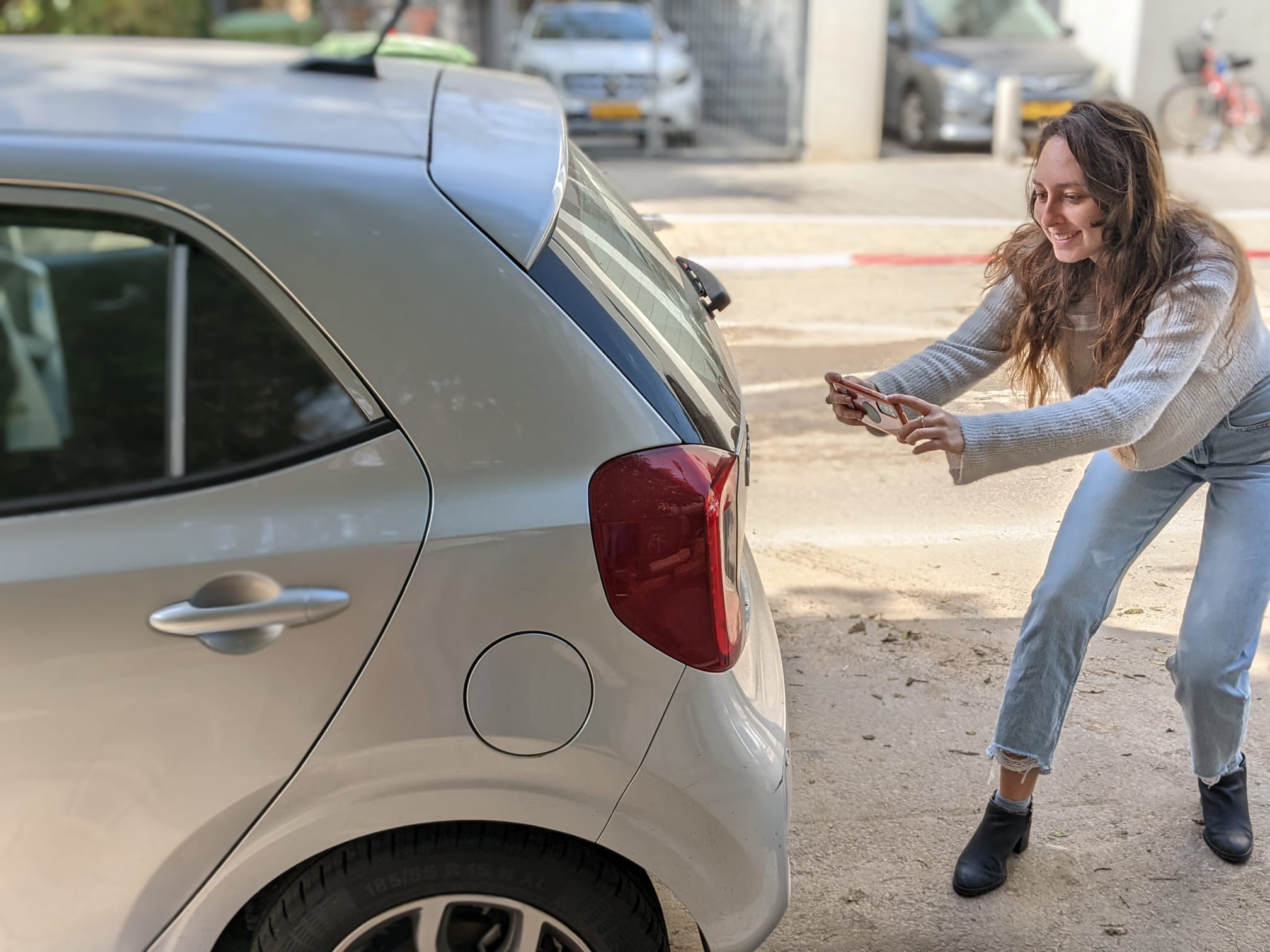 As part of the project, an artificial intelligence-based digital (AI) technology developed by Ravin will allow the insured or appraiser to check the vehicle's physical condition after an accident directly from their cell phones, resulting in a quick, efficient, and accurate damage assessment report.
The new technology allows for determining whether a damaged part of a vehicle can be repaired or needs to be replaced, as well as estimating the cost of repairing it. Damages will be assessed based on updated spare parts prices and labor costs provided by Maram, which operates Israel's largest vehicle parts price database.
The technology simplifies the claims process and allows the insured to file a claim independently through his mobile phone, including documentation of the damage. A detailed account of the accident, including an estimate of the damage, is automatically sent to the insurance company so that the claim can be processed faster.
According to Moshe Morgenstern, Deputy CEO of Menora Mivtachim and Director of the Technology Division: "Menora Mivtachim has set itself the goal of being a leader in the field of innovation and technology for the insurance industry, and we invest lots of resources into that. As a result of our cooperation with Ravin, we are able to combine cutting-edge technologies to enhance the customer experience at the interface of Menora Mivtachim and to improve the satisfaction of our customers. "
According to Yogev Yohanan, VP, Head of Elementary Claims at Menora Mivtachim, Menora Mivtachim is constantly searching for new and forward-looking technologies to streamline processes and improve customer satisfaction. For us to provide our customers with quick and professional handling of car claims, interactions relating to the world of car claims require efficiency and accuracy. "The world is changing and becoming more digital and fast, so we are excited about adopting innovative technologies that will enable us to improve and shorten work processes."
"We are highly excited about our collaboration with Menora Mivtachim, which will give Menora Mivtachim a first-of-its-kind product for car insurance," said Eliron Eckstein, co-founder and CEO of Ravin. "The new appraisal procedure offers greater accuracy and efficiency to car insurance companies than the traditional appraisal procedure, which delays and micromanages claims."