PicUP is rebuilding the largest enterprise sales channel. The phone channel is still the largest sales and service channel for most enterprises, including insurance. From the other hand it's old-fashioned, intrusive, and inefficient. Insurers spent millions of dollars trying to reach out to their customers in this inefficient channel.
PicUP's unique patented technology adds personalized, interactive digital layers to outbound calls, before, during, and after the call with the agent, and enables contact centers to increase sales, efficiency, and trust, while dramatically improving overall CX.
The key figures of PicUP are: Lior Shacham, Ofir Oron, Shimon Sharbaf , Gil Tapiero, Liad Iluz and Shira Shibolet Bali.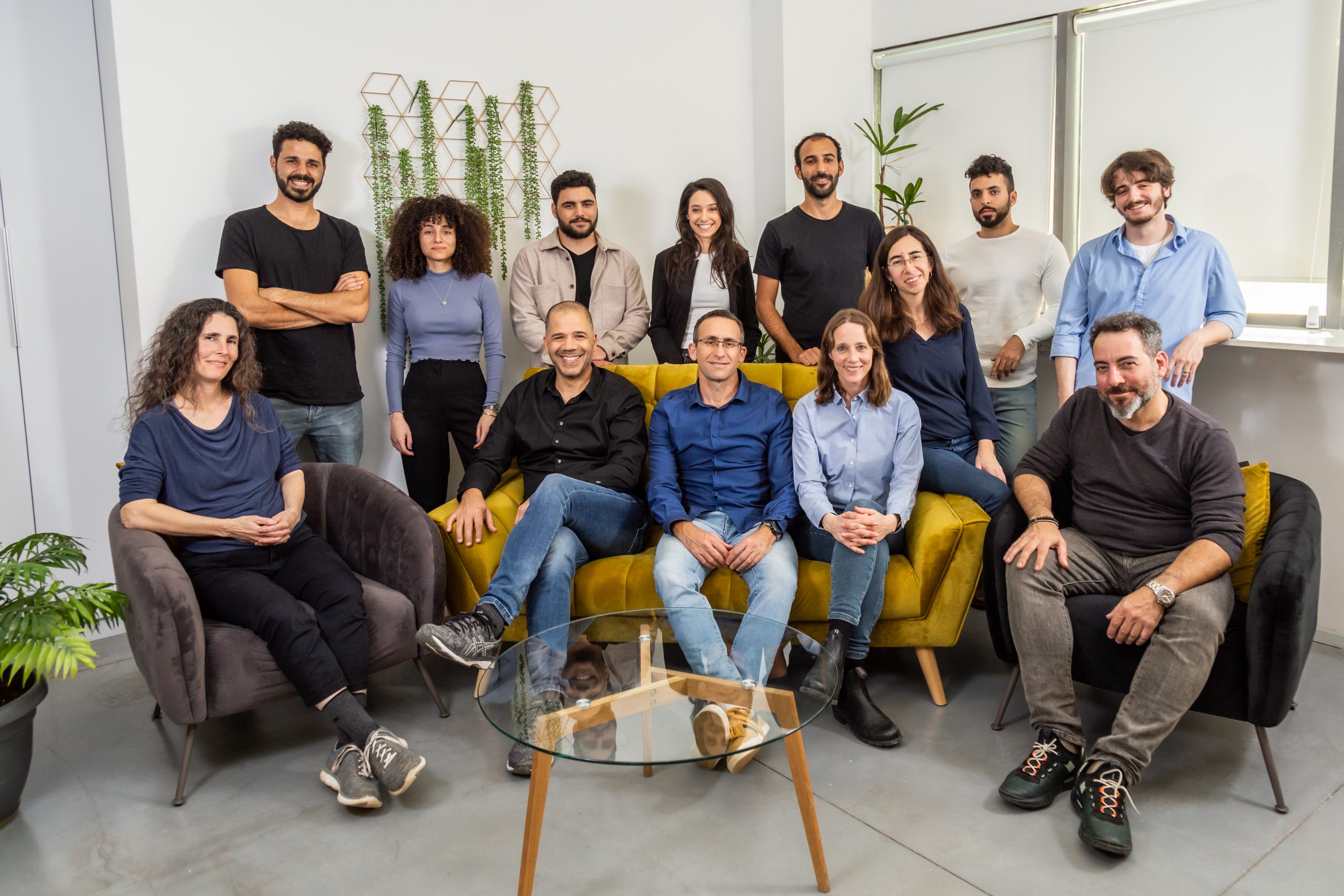 This article is a part of a series of articles presenting the Israeli delegation to the Insurtech Insights 2023
What are the values for the insurance sector?
We provide Insurers with a hybrid voice-and-digital platform, and enable them create the most efficient direct sales and service channel, based on an intuitive and enjoyable customer experience. 
What are your expectations from the convention?
To meet potential partners, clients, and investors from the insurance industry.
 What moves are you planning to implement in 2023?
We are expanding our platform and connecting more and more digital channels, like Whatsapp, RCS and iMessages to our hybrid voice-and-digital combined experience, to get maximum coverage and efficiency.