"We are proud to have Howden, one of the pioneering cyber insurance brokers in the industry as our first design partner. This partnership goes beyond demonstrating trust and validating both the problem we are set to solve and the solution we have developed. This is the first step towards creating a risk assessment standard that may very well be adopted by the entire cyber insurance industry". say Dr. Maria Blekher, Head of product & marketing at Psyber.
The collaboration with Howden not only provides Psyber access to critical market data but also allows them to develop a product based on actual market needs, which ensures that all of its components and features are there to provide the greatest value to their customers and partners. After a recent successful roadshow and numerous meetings with top US carriers and brokers, Psyber are now striving to bring this much needed solution to market.
Psyber will enable underwriters to accurately assess risk pricing, ensure sufficient coverage, and mitigate risk where appropriate.
The combination of Howden's strong industry backbone with Psyber's insight into the blind spot – the human factor – will change the trajectory of an otherwise vulnerable cyber insurance market.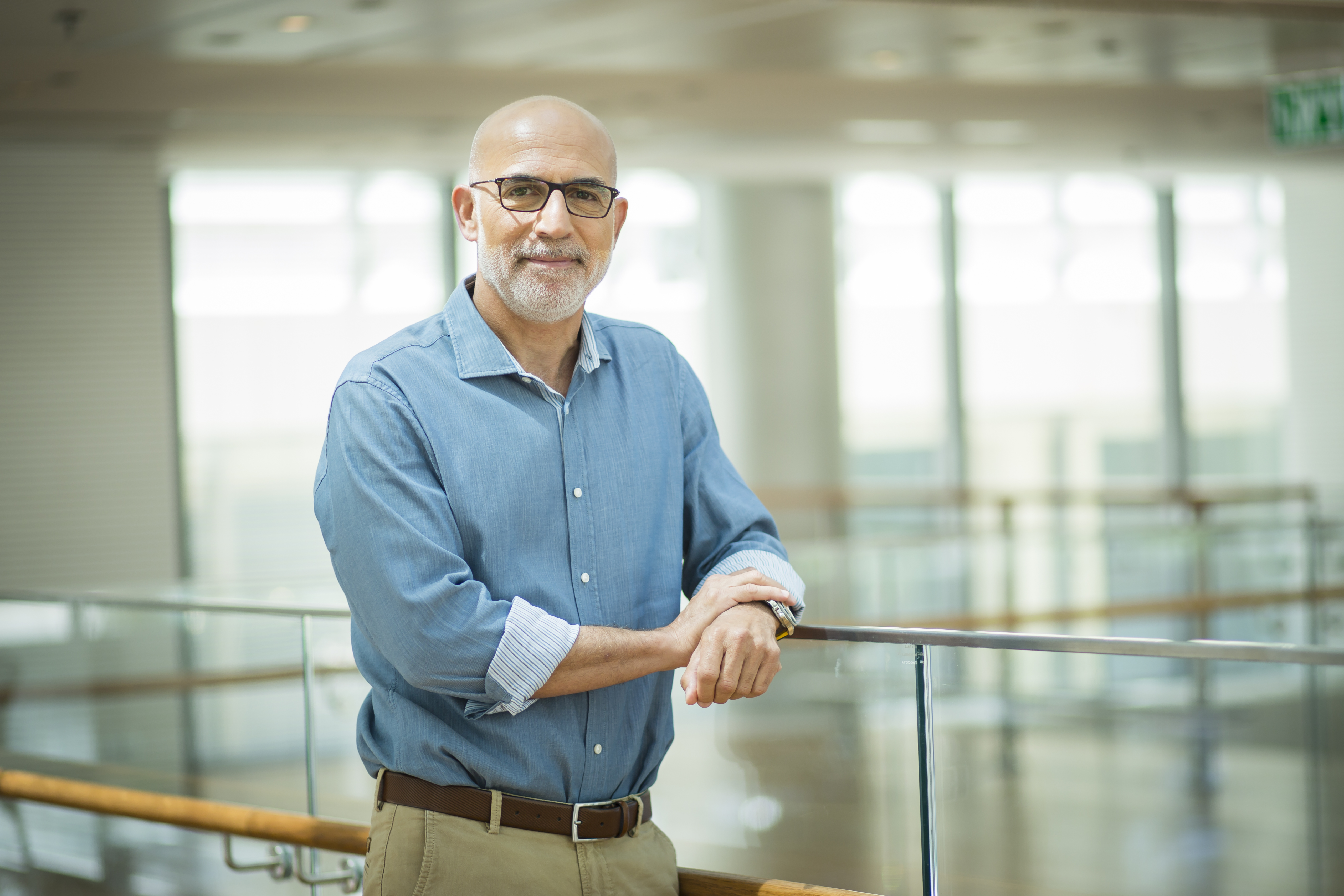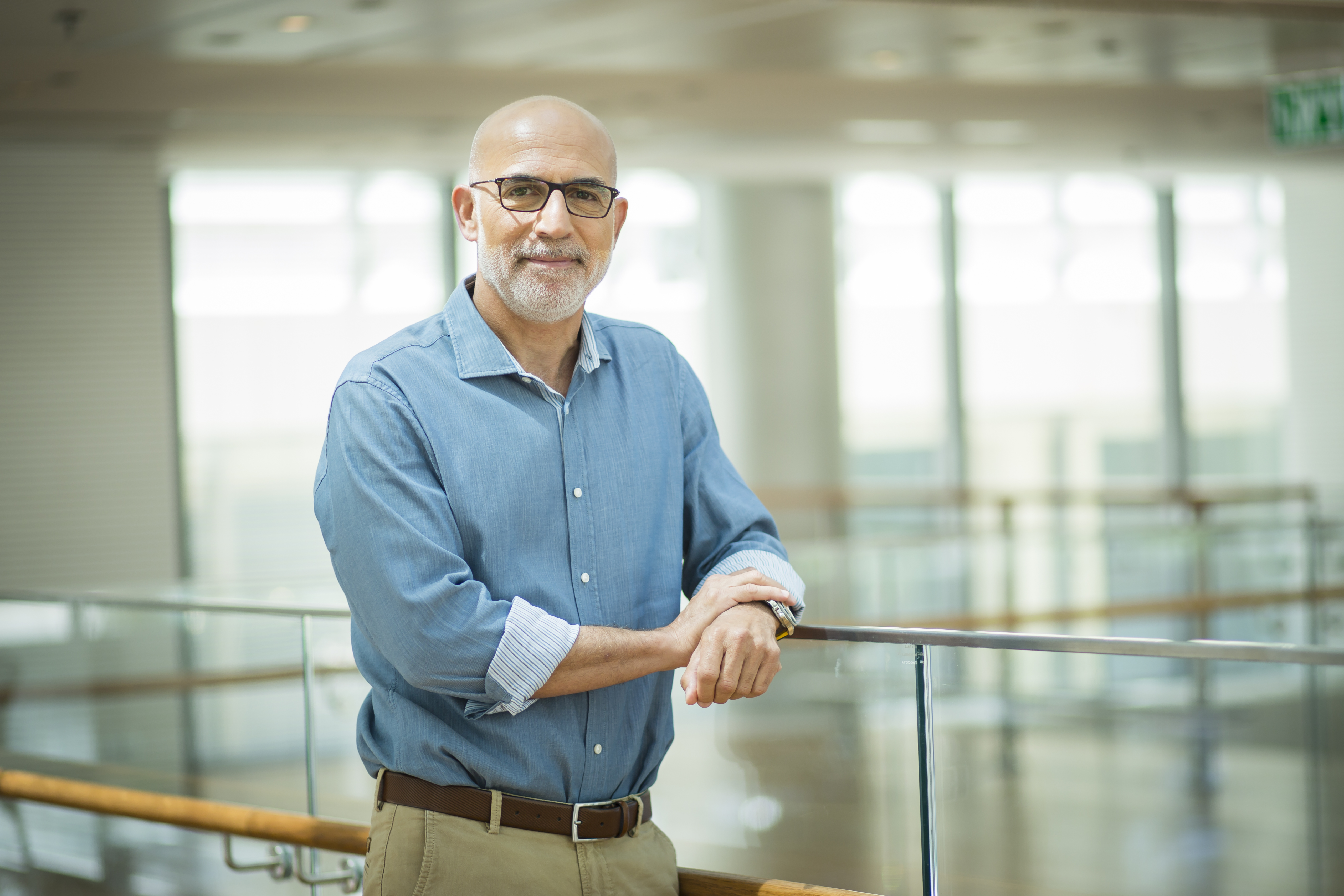 Noam Zolberg CEO and co-founder: " we are in the process of expanding the design partnership with several highly prestigious Insurance companies, US based carriers and brokers, following our very successful roadshow with the Israeli Insurtech Accelerator.  We received very strong validation from the market leaders to the need we set out to solve, to the way we approach it and from our prospects".