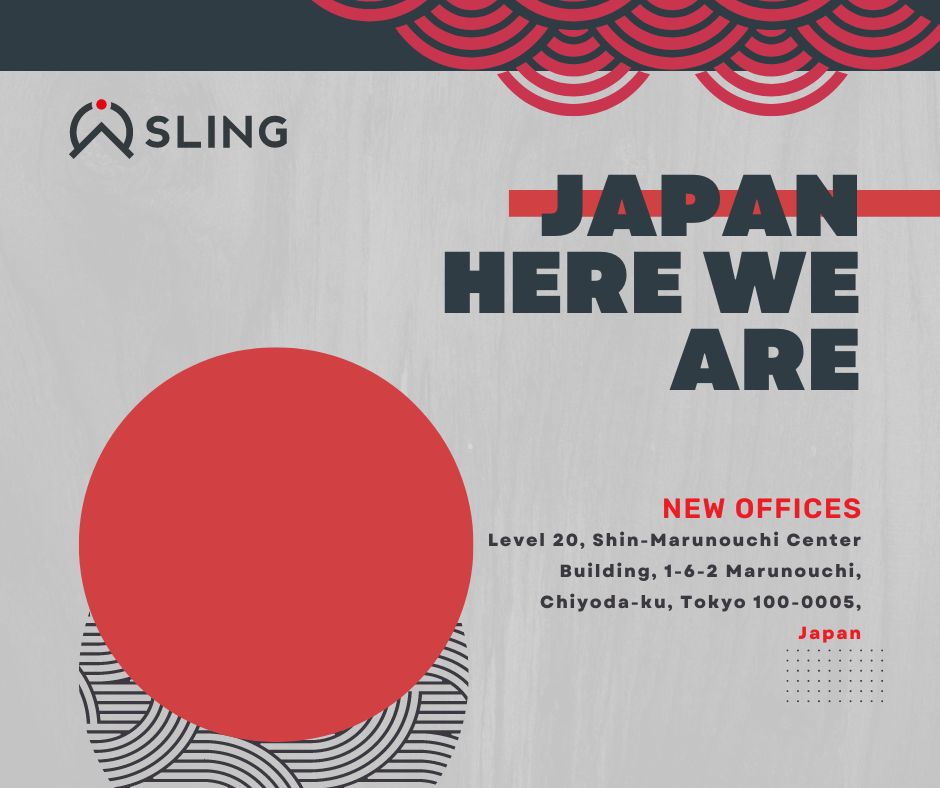 Sling Cyber Insurance published today that they opened a business lines in Japan.
"It gives us great pleasure to announce that we have opened our business lines in Japan!", so they wrote on the business page.
Sling added that "The New Office of Japan is now open, and we are happy to welcome anyone who is interested in working with us".
According to the company, Sling is bringing to the market a new approach of Cyber Defense Rating.
their experts created Sling's scoring algorithm to assess the probability of a cyber attack. The calculation considers real clients' risks and exposure level by leveraging sophisticated intelligence collection and scanning methods.
also, Sling considers a company's current exposure level, resulting in a single score representing its current real risk, context and evidence of the risk, and immediate remediations to reduce risk going forward.