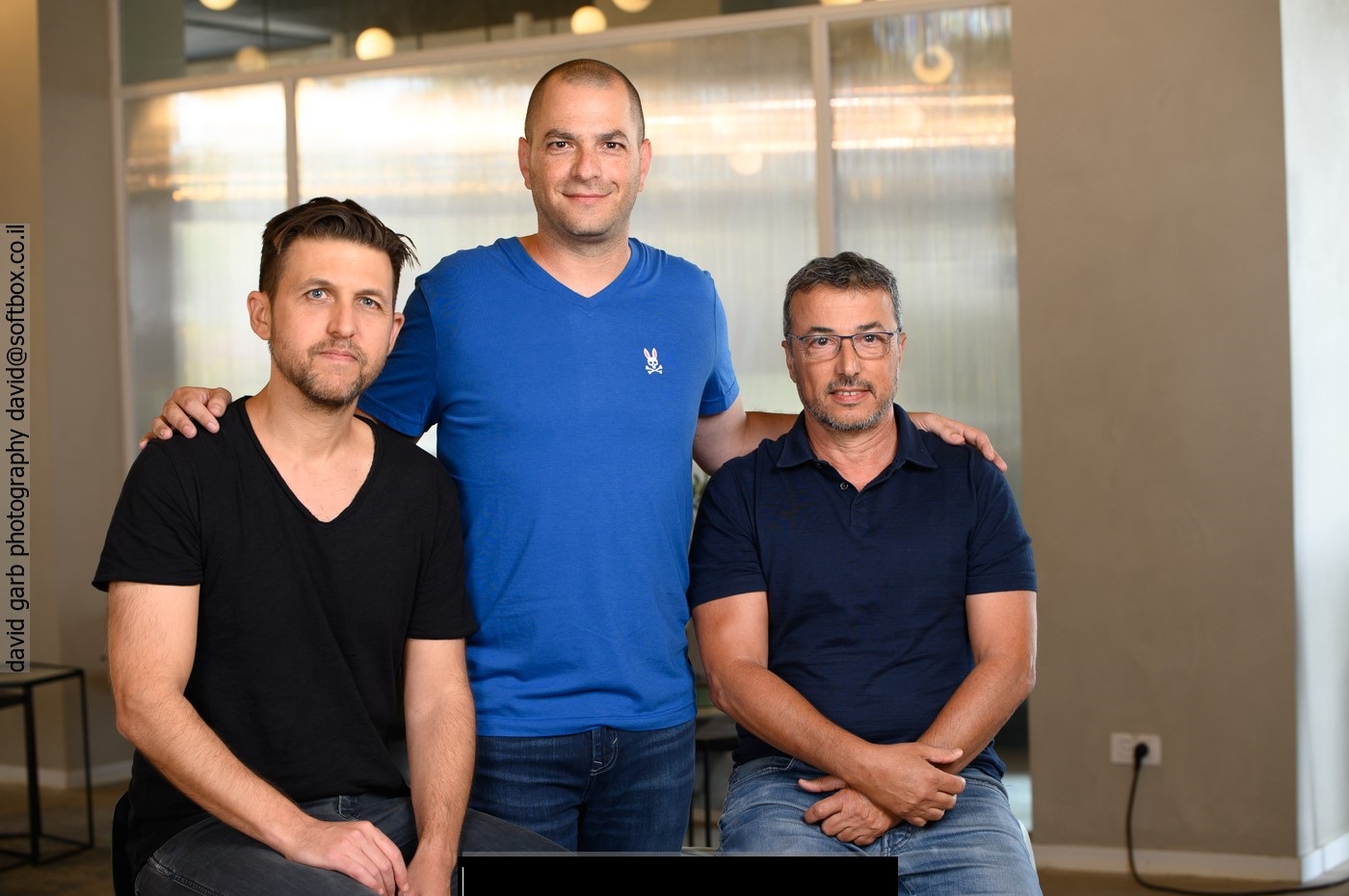 Pattern is a global InsurTech MGA that empowers online travel, recreation, and events companies to seamlessly design, build and embed innovative insurance offerings in the customer journey. Pattern protections address risks associated with a change of plans, travel disruption, inclement weather, and medical assistance, amongst others, to build consumer confidence and boost revenues. Pattern's parametric protections dispense customer compensation automatically when an event is triggered.
The key people in the company are Meitav Harpaz is CEO and Co-Founder of Pattern, along with Noam Shapira, Co-Founder/President and Eyal Gluska, Co-Founder/CTO.
This article is a part of a series of articles presenting the Israeli delegation to the ITC conference.
What problem does your product solve?
Insurance has always been a grudge purchase, associated with paperwork and high costs. Consumers don't want to have to read long pages of terms and conditions. Embedded insurance is offered during a point of need in a consumer journey, clear and transparent. Consumers live digitally, particularly millennials, who are now the largest buyers of insurance. These digital natives are accustomed to their needs being met in their buying journey with the same level of personalization as online shopping and entertainment.
Embedded insurance is the bundling of insurance coverage or protection into the purchase pathway of a product or service. Personalized insurance is included in the transaction.
How you view the current situation in the insurance market in the field in which you operate?
Embedded insurance has been a hot topic for a while, but we'll see embedded evolve in the coming years. It has the potential to transform the way we do things completely.
One of the key elements of embedded insurance is the high level of personalization for the consumer. It moves away from the existing prescriptive products offered at point-of-sale to bespoke insurance products that meet the customer's needs.
Alongside this, a big trend in the wider insurance industry is that protection products are becoming about real-time experiences rather than simply about assets. This trend will help embedded insurance products evolve into highly-tailored insurance policies delivered in real-time, benefiting the customer and ensuring profitability for all parties.
What is your business model?
Pattern removes the complications of selling insurance for our B2C customers by taking care of the administration and compliance. When a policy is purchased, the premium is distributed between the insurer and the reinsurer (who protects the company against large losses), and the travel company gets a commission from the sale, too, meaning everyone profits. In contrast, customers get peace of mind.
Please describe the investments made in the company.
Since its inception, the two companies have jointly raised $25 million in funding, including a seed round of $10 million for Pattern. The joint company is backed by Kamet Ventures, the venture builder where Setoo was incubated, Comcast Ventures, MS&AD Ventures, Foundation Capital, FinTLV, TechAviv Founder Partners, Kli Capital, Abstract Ventures, and others.
At what business stage is the company?
Patterns API is live and deployed with Online Travel Agents and Hotel Groups. The partnerships generate revenues and real impact for our customers (the distributors). These include Amadeus, Lastminute, Issta, Variety Cruises and Gulliver, providing protections for flights, hotel bookings, cruises and packages.
Which companies interest you as customers and why?
Pattern is interested in partnerships with insurance providers to enable access to new target markets and business lines. The Pattern platform is well positioned to connect insurers to customers. Enabling insurers to distribute their products through marketplace platforms, reassuring sharers that the policies they take out are relevant to the cover they need.
Pattern is interested in working with online travel, recreation, and events companies to design, build and embed innovative insurance offerings seamlessly in the customer journey.
How can Insurers control what they sell embedded distribution channels?
Insurers who sell through embedded insurance platforms will have the ability to sell a more balanced risk portfolio. This is because they can control the products they offer in real-time, enabling them to plan their exposure levels on different types of products, allowing them to constantly control what is being sold.
This goes one step further, allowing insurers to easily and immediately change information in the customer journey to adjust their prices to reflect the most up-to-date changes and understanding of risk.